February 2010
2/8/10--Cheating here. I didn't update the website til today, and really haven't done much until today.
Ed Davis came over with his wheels in the back of his truck to try them on my car. Pics are more for the Billet Grille I installed than for the wheels, but the wheels do look nice. They were 17X8 with 4" backspacing, and rubbed on my front valence a little, but only because it is bent. Also, there was lots of room at the leaf springs, but still rubbed on hard launches on the outside of the driver side tire. So I think I will try to get 4-1/4 bs for the rear, or if they only make 4-1/2 then I will try a 1/4" spacer to line it all up better. He had 235 wide tires on the rear, where I would like 255.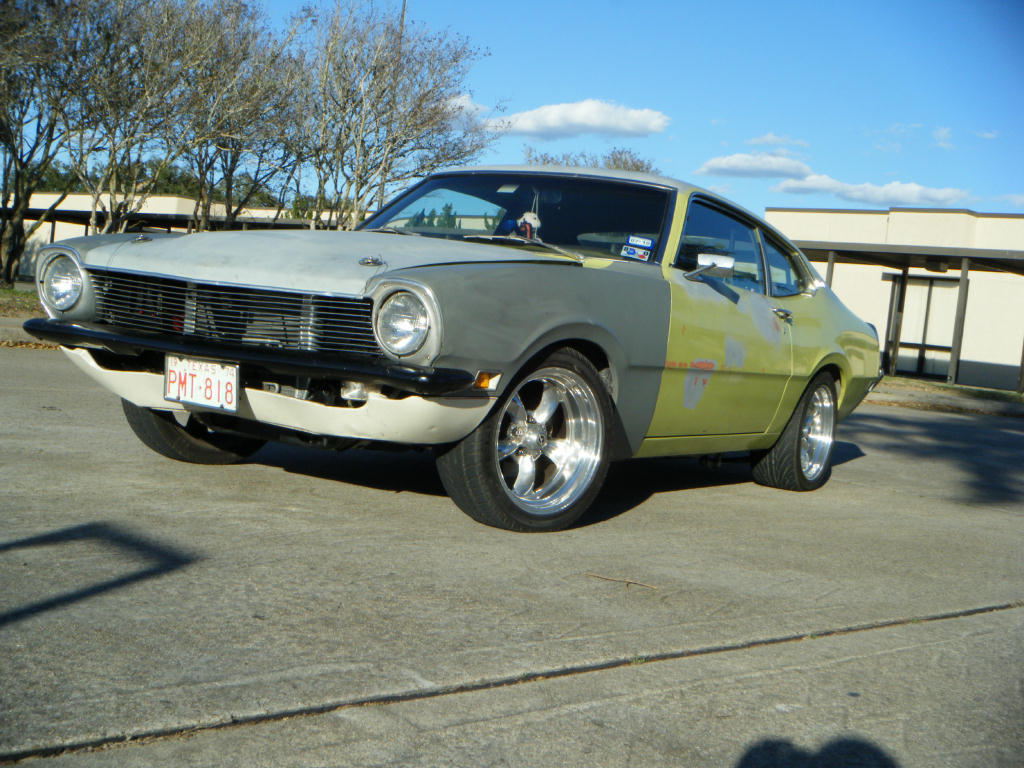 You may notice that the right front turn signal is not there...I bought some trailer turn signals and started painting the white housing, and mounted them behind the grille to hide them. But the orange lens was easily seen through the grille, so Ed suggested that I buy Blackout Paint from Autozone. It worked great. Cannot see the lights now, and they still light up pretty brightly behind the grille.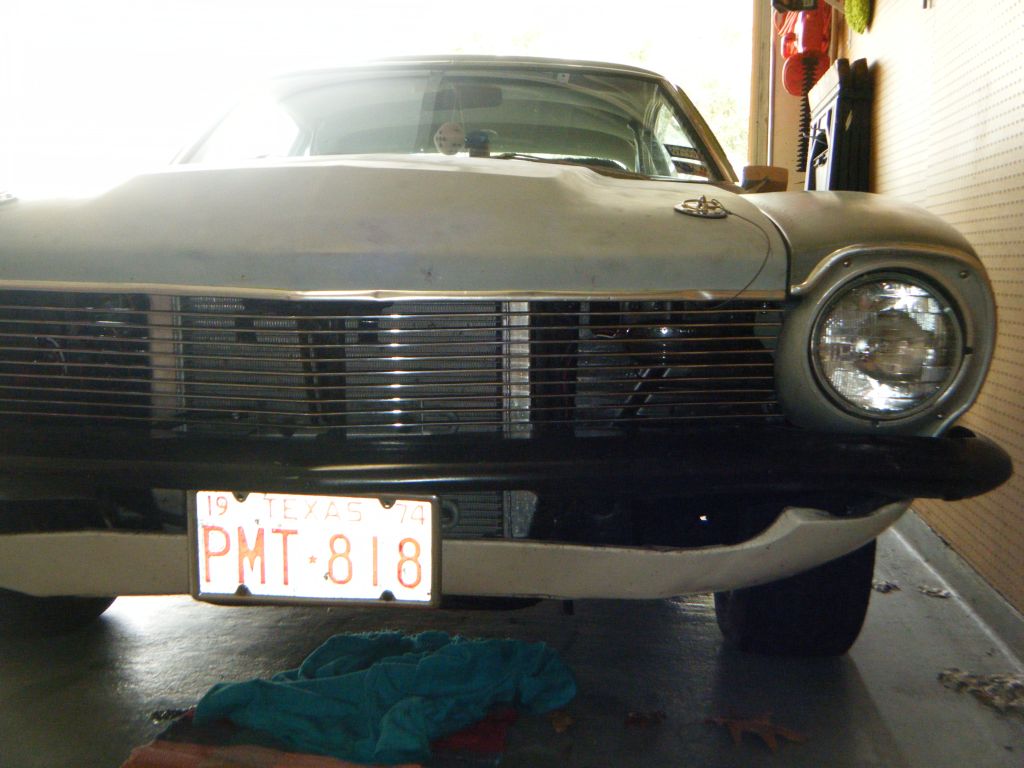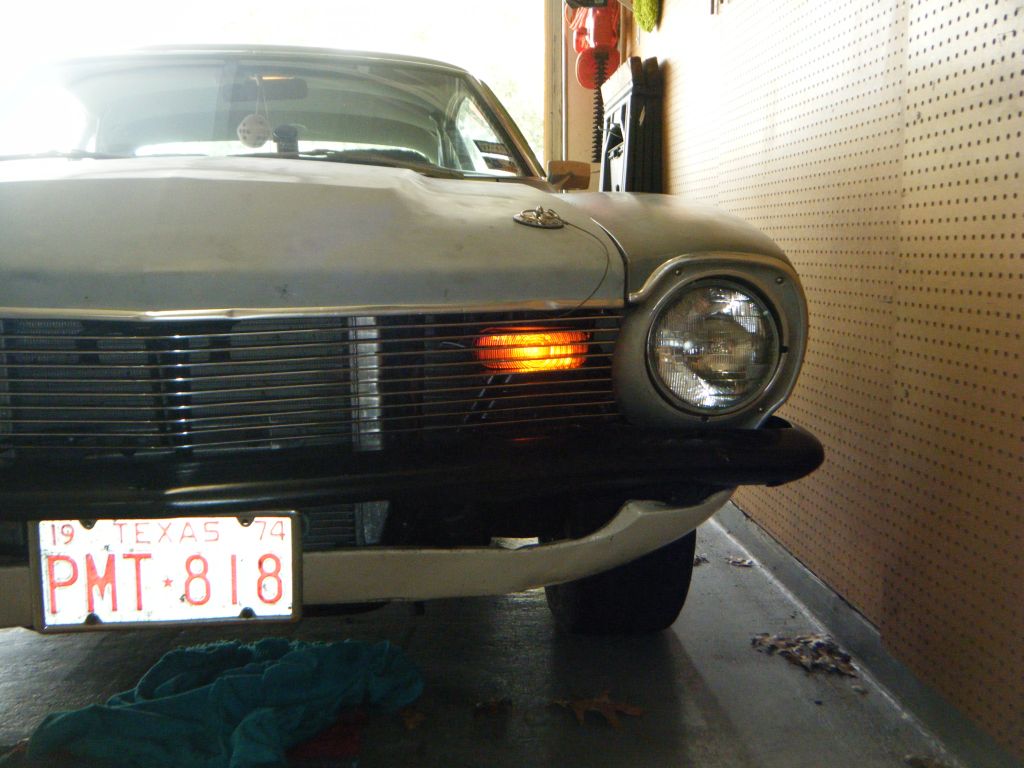 I am now shopping around for some round fog lights to go just under the turn signals in the valence hole, where the turn signals used to go. I also just ordered a set of 7" Projector Headlights, which should be much brighter than the stock halogen lights, and should match the fog light output.

Total (rounded) = 6730
Oil Change 59,800 miles
Transmission change 59,800